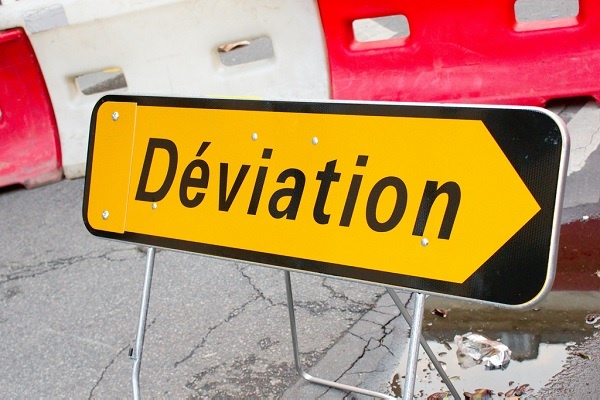 Construction will take place in the Markusberg tunnel in the direction of Pétange on Thursday 8 February 2018 between 09:30 and 15:00.
The Roads and Bridges Administration will carry out a project on measuring work in the Markusberg tunnel as part of a quarterly campaign this Thursday in the direction Schengen-Pétange.
From the afternoon of Wednesday 7 February 2018 at 15:00 until the morning of Thursday 8 February 2018 at 09:30, the Markusberg tunnel motorways will be closed to traffic in both directions.
On Thursday 8 February from 09:30 to 15:00, the Markusberg tunnel will be closed in the Schengen-Pétange direction as well as the access ramp of the Schengen interchange from the N10 and towards Pétange.
Traffic from the N10 (Schengen) and towards Pétange from the A13 motorway is diverted via the A8 motorway (Germany) to the Perl interchange back to Luxembourg.
Traffic disruptions are expected during the late afternoon of Wednesday 7 February and throughout the day on Thursday 8 February until the end of the works.