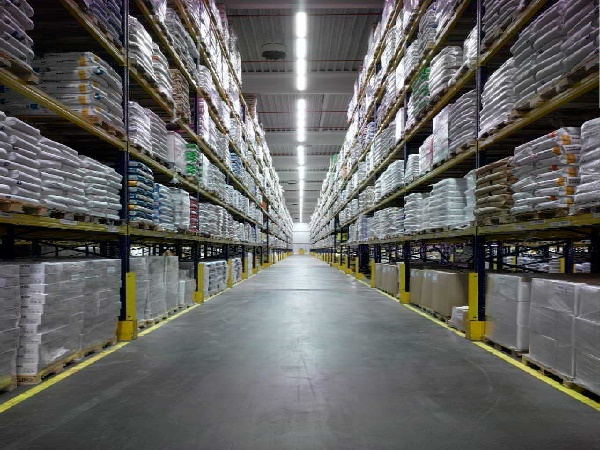 This year marks the 20th anniversary of DIY-Logistics, a global logistics company for construction, DIY and gardening.
DIY-Logistics will celebrate two decades in the industry by once again making an appearance at the International Hardware Fair in Cologne, taking place from 4-7 March 2018 (Hall 5.1, Booth D105). The theme of this year's fair is "Work hard! Rock hard!"
Twenty years ago, Dachser pooled its expertise in construction, DIY, and gardening logistics in a central team, located in Cologne and led by Ralf Meistes. The team met with great success: today, the industry-specific solution covers all of Europe as well as key intercontinental markets in Asia and the US, moving over 4.6 million shipments each year.
Regarding merchandising and internationalisation, Department Head Dachser DIY-Logistics Ralf Meistes commented: "Current challenges are e-commerce, omnichannel concepts, and sustainable deliveries to city centres, where DIY stores are increasingly becoming pure showrooms. One trend is quite plain to see: in the past two decades, logistics has gone from being a cost factor to a success factor for the companies in this industry."
Finally, with digitalisation being at the top of the trade fair agenda, the DIY-Logistics team at the Dachser booth will share with visitors how its closely integrated transport and warehouse management systems—developed in-house—enable unimpeded data flows and transparent tracking and tracing along the DIY supply pipeline.