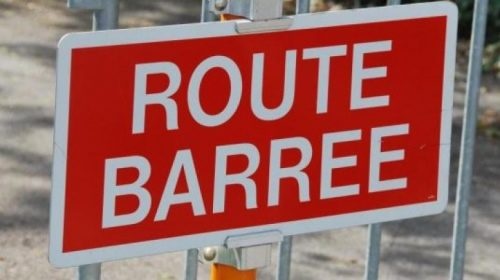 Infrastructure works are planned to take place on bus line 30 (Luxembourg-Wasserbillig-Trier) on weeknights from 18 September to 7 October 2017.
Due to works being carried out on the line 30 between Luxembourg and Trier, a substitute bus will be put in place during the nights from Monday to Friday between Monday 18 September and Saturday 7 October 2017.
During this period, the section between Oetrange and Wasserbillig will be closed to rail traffic during weeknights from 22:00 to 04:00. Alternative buses will be set up.
More information on these works and bus substitutions will be available at the stations and stops respectively and on www.cfl.lu.