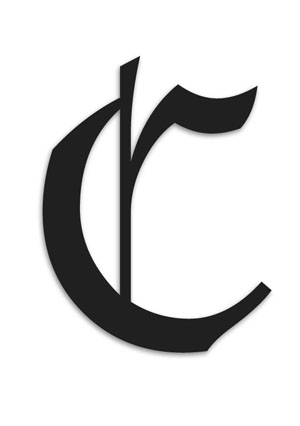 On Friday, Luxembourg's cabinet (government council) gave the green light to the creation of the Luxembourg Institute of Intellectual Property (IPIL) in the form of an EIG.
The objective of the institute is to bring together in a coherent manner both national and international expertise on intellectual property (identification, security / protection, exploitation, legal aspects) and the skills to provide economic and institutional actors to form a lever of growth for Luxembourg.
Intellectual property will become a key element of national policy giving greater visibility of Luxembourg as a haven for innovative companies. Services and support offered by Luxembourg in the field of intellectual property also provide an incentive to companies that settle in Luxembourg next to their intellectual property portfolio of innovative and entrepreneurial activities.
In 2012, Luxembourg was positioned fifth (of 38 Member States of the European Patent Convention) regarding applications for European patents and 4th for patents granted, based on the number of filings submitted by Luxembourg holders compared to the number of inhabitants. In Luxembourg, it is estimated that the number of patents in force is roughly 22,000.
To promote the development of intellectual property for the purposes of the Luxembourg economy, the Institute shall have the following duties: coordinate the implementation of public policy and unite stakeholders; develop and deliver support services and support to businesses, research stakeholders, public institutions and other interested members of the public; develop and provide training as well as advocacy and awareness; conduct projects and studies to advise the government.
The creation of the Institute of Intellectual Property (IPIL) should be considered as the result of a shared commitment of the Ministry of Economy and Public Research Centre Henri Tudor (Tudor CRP), which are the behind the creation of the Technology Watch Centre (CVT), built in the CRP Tudor and with a multidisciplinary team. It is undeniable that the skills acquired over the years by the team of CVT are essential to the functioning of the IPIL. Therefore, by mutual agreement between the Ministry of Economy and CRP Tudor, most human resources of the CVT will be integrated into the Institute of Intellectual Property.