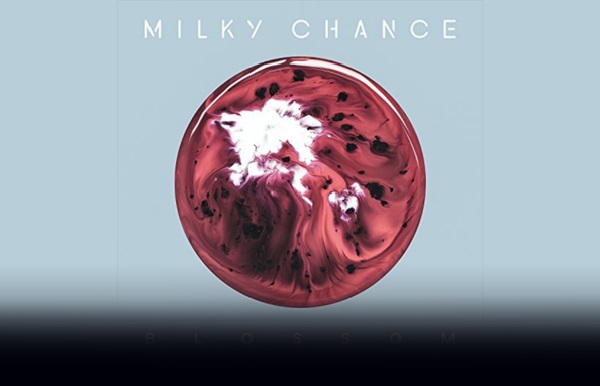 Details:
 German duo Milky Chance's Luxembourg concert wiil be held on Thursday 23 November 2017 at the Rockhal, from 2030.
The duo Clemens Rehbein (singer/songwriter) and Philipp Dausch (DJ), formed in 2012 in Kassel, Germany, and known for their folk-, reggae-, and electronica-influenced pop music, are scheduled to perform in the Grand Duchy later this year.
In 2013, after playing two promising live shows, Milky Chance began work on their debut album. When they were finished, they uploaded several of the tracks to YouTube, where they shot to fame with their catchy hit "Stolen Dance". Milky Chance's full-length debut, Sadnecessary, appeared on Lichtdicht Records in 2013. With the album charting on the German charts and Billboard Top 200, the duo reissued "Stolen Dance" with the single hitting the charts across Europe and the US
By 2015 the duo had toured the US and been nominated for various awards, before returning to the studio in 2016 to record their sophomore album. The resulting "Blossom", which was released in early 2017, saw the pair pushing their sound further into new directions.
Tickets cost €34 and are available at https//www.etix.com/ticket/p/6006392/milky-chance-eschalzette-rockhal-luxembourg
Venue Rockhal
Organiser Rockhal
Price €34
Reservations https//www.etix.com/ticket/p/6006392/milky-chance-eschalzette-rockhal-luxembourg
URL 
Info  
Price: 0
Reservations: 0