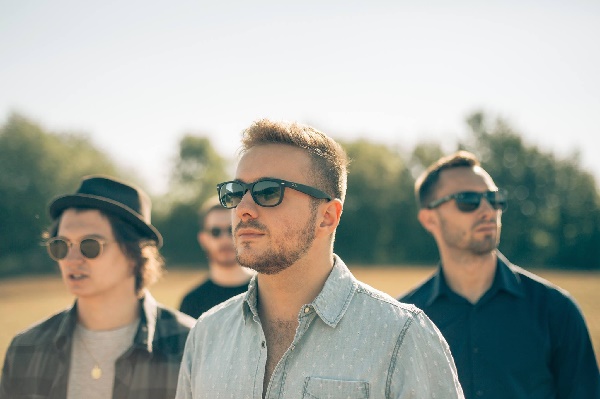 Details:
Zero Point Five ft. Christophe Reitz will be performing at Brasserie K116 on Wednesday 25 April 2018 at 1800.
Over the years, Zero Point Five has performed on the country's most prestigious stages and festivals- including the Rockhal, Den Atelier, the Terres Rouges Festival- and abroad. The time has come to explore a new musical style, inspired by the contagious atmosphere of the Nashville music scene, which the group has attended in 2015 and 2016.
The new country pop songs combine classic European pop rock with a touch of Hawaiian melancholy, all spiced with the country's spellbinding rhythms. Chris Reitz will be present as a special guest and accompany them on the violin.
The concert is free of charge.
Venue: Brasserie K116
Organiser: Brasserie K116
Price: Free
Reservations: n/a
URL: For details, see https://www.k116.lu/