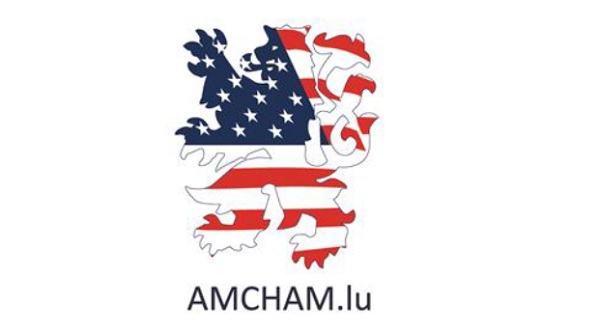 Details:
The American Chamber of Commerce in Luxembourg (AMCHAM) is organising its February ABAL luncheon on Monday 5 February 2018 at 1200 at the Alvisse Parc Hotel in Luxembourg-Dommeldange.
Jim Robinson will speak on "First impressions after one year of living in the Grand Duchy - One EXPAT's SWOT analysis".
Jim Robinson is a journalist with 19 years of reporting and editing experience, covering international news, venture capital, technology, finance and investment for a range of newspapers, magazines and online news services in Latin America and Europe.
He started his career in 1999 in Mexico City, where he worked for five years at the aptly named English-language newspaper The News. Since then, he has lived and worked in Puerto Rico, New York, Spain, Ireland and the UK. For the last 15 years, he has made his home in London. For three years, he worked at the Financial Times, covering retail investment and serving as news editor at its weekly magazine Investment Adviser. From there, he moved on to specialist institutional magazine Investment & Pensions Europe (IPE), where he served as news editor for seven years.
Jim was hired by the Grout Saint Paul in 2017 to launch the Luxembourg Times, and he moved to the Grand-Duchy – together with his wife, two children and two cats (which he drove all the way from London) – almost one year ago to the day.
At the lunch, Jim – who has lived most of his professional life as an expat – will share his thoughts on what he perceives to be Luxembourg's strengths and weaknesses, as well as the opportunities and threats the country faces.
Agenda
1200-1230 Registration and Networking Cocktail
1230-1315 Lunch
1315-1345 Presentation by Jim Robinson
1345-1400 Q & A
Venue: Alvisse Parc Hotel in Luxembourg-Dommeldange
Organiser: The American Chamber of Commerce in Luxembourg (AMCHAM)
Price: The cost of the luncheon is €50 for members and €60 for non-members. A no-show policy will be enforced.
Reservations: To register, see www.amcham.lu