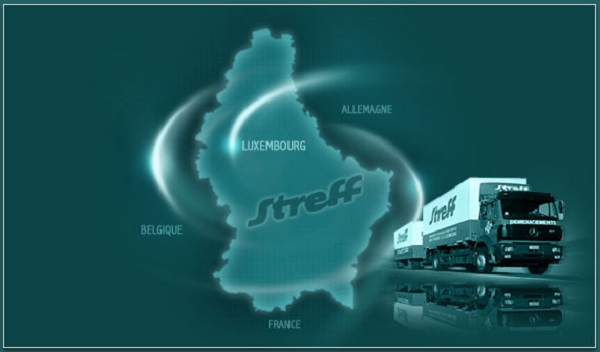 Details:
The American Chamber of Commerce in Luxembourg (AMCHAM) and British Chamber of Commerce in Luxembourg (BCC) are organising a discussion on data protection and the GDPR on Wednesday 28 February 2018 at 1200 at Streff in Windhof (5 rue Pierre Flammang).
With the May 2018 implementation date of the new EU-wide General Data Protection Regulation (GDPR) fast approaching, the American and British Chambers of Commerce, in conjunction with STREFF- Data Protection Services, offers members the opportunity to hear directly from Luxembourg's data protection authority, the Commission Nationale pour la Protection des Donnés (CNPD).
The theme of the presentation will be "Data transfers to non-EU countries under the new GDPR", and the speakers will be Tine A. Larsen, President, and Arnaud Habran, legal service, from the CNPD, together with Gary Cywie, legal counsel in data protection.
The event will take place at Streff Data Protection Services in Windhof, where there is plenty of parking available.
AGENDA
1200 - 1230 Registration and walking lunch
1230 - 1330 Presentation
1330 - 1400 Q & A session
Places are limited to sixty people on a first-come first-served basis; early registration is recommended.
In addition to the presentation, Streff is offering an exclusive tour of their secure warehouse premises that is totally dedicated to Data Protection. This will take place after the presentation at 1400 (estimated visit duration 30-40 minutes).
Venue: Streff in Windhof (5 rue Pierre Flammang)
Organiser: The American Chamber of Commerce in Luxembourg (AMCHAM) and British Chamber of Commerce in Luxembourg (BCC)
Price: n/a
Reservations: To attend, register at www.amcham.lu or www.bcc.lu