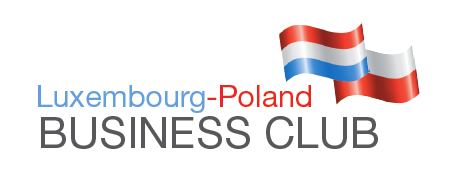 Details:
The Luxembourg-Poland Chamber of Commerce is organising its first annual Spring Business Lunch on Friday 16 March 2018 at 1200 at Le Table du Belvedere (4 Place de l'Europe, L-1499 Luxembourg-Kirchberg).
This event is organised specifically to meet and listen to high profile personalities doing business between two countries Luxembourg and Poland.
This year the event will feature Jean Ries, the Director of Government and Public Affairs for Guardian Glass in Europe and a business development expert with extensive operations experience and a proven ability to analyze performance and implement strategies that deliver profitability and productivity gains.
Jean Ries will speak on the topic of "Poland, a great place to invest, a Luxembourg perspective".
This event will also give attendees an opportunity to network and interact with colleagues from Luxembourgish and Polish business communities.
Venue: Le Table du Belvedere (4 Place de l'Europe, L-1499 Luxembourg-Kirchberg)
Organiser: Luxembourg-Poland Chamber of Commerce i
Price: Cost €50;
Reservations: to register, see http://bit.ly/2CauLxR​