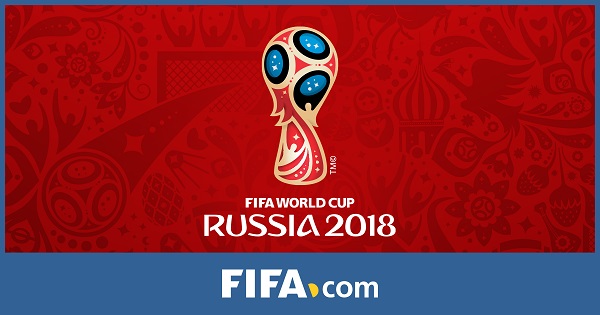 On Tuesday evening at the Stade Josy Barthel in Luxembbourg city, the Red Devils held visitors Bulgaria to a 1-1 draw in their last FIFA World Cup Group A qualifying match.
Having recovered from the week-end's 8-0 drubbing away to Sweden, the Luxembourg national team rediscovered their form which, last month, earned them a home win over Belarus and an away draw against France.
Olivier Thill scored for the home side in the 3rd minute, only for the visitors to draw level half-way through the second half, with a goal from Ivaylo Chochev on 68 minutes.
Luxembourg finishes the group table with 6 points, one more than Belarus with 5 points. France qualifies for the World Cup in Russia next year, and Sweden pips The Netherlands (both on 19 points) for 2nd place, and a place in the play-offs, on goal difference.
Luxembourg team:
1 Jonathan JOUBERT (GK)

4 Kevin MALGET

6 Chris PHILIPPS

7 GERSON RODRIGUES (sub. 60', Daniel DA MOTA)

8 Christopher MARTINS

11 Olivier THILL

15 Aldin SKENDEROVIC

18 Laurent JANS (sub. 81', Marvin MARTINS)

19 Mathias JAENISCH

20 David TURPEL

22 Aurelien JOACHIM (C) (sub. 85', Danel SINANI)