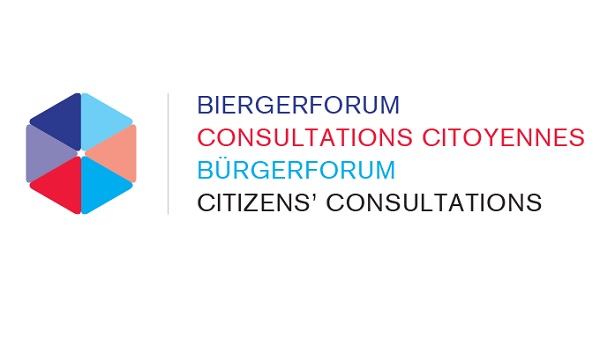 On Friday 20 April 2018, Luxembourg's Prime Minister and Minister of State, Xavier Bettel, will launch citizens' consultations on the European Union in Esch-Belval at 19.00.
Luxembourg is participating in citizens' consultations on Europe, launched within the European Union at the initiative of the French President, Emmanuel Macron.
According to the President of the French Republic, "Everywhere in Europe, the feeling of a disconnect between people and decisions taken in Brussels has taken hold. Many Europeans feel they are not sufficiently involved in the decisions that affect them."
That is why he launched the citizens' consultation initiative, to which 26 Member States responded.
In Luxembourg, a series of events will be organized between 20 April and 2 July 2018. The purpose of these consultations is to involve a significant number of citizens to identify their concerns, hopes and expectations.
The ideas that emerge from the citizens' consultations will feed the thinking of the EU's Heads of State and Government and enable them to identify priorities for action for the next 5 to 10 years.
These events, which cover topics as varied as European values, social Europe and the single market, will be the subject of a restitution. The discussions and results will thus be taken into account in a summary that will be sent to the European Council in December 2018.
For further information, see www.consultations-citoyennes.lu - the site was launched today.​