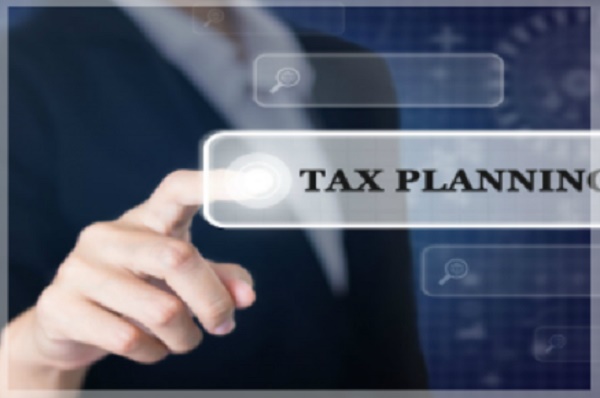 Details:
The British Chamber of Commerce for Luxembourg (BCC) will be holding an evening business tax forum entitled "Substance Wake-Up Call" on 21 February 2018 at Atox Luxembourg from 1800.
The days when a company can just use a letterbox are consigned to history. In just a few years since the financial turmoil, actions taken by national and international bodies, such as the OECD, have radically transformed the international tax landscape. Economic substance is a priority and companies need to properly harness the level of substance they need relative to their activities.
Participants will be updated on what these changes may have on business, be briefed on what changes may be needed in order to adapt to this new standard and get feedback on commonly asked questions around substance requirements.
The guest speakers at the event will be Romain Tiffon and Oliver R. Hoor who have 11 and 14 years of experience respectively in Luxembourg and international taxation. Tiffon specialises in structured finance and on the structuring of private equity and real estate funds, whilst Hoor's main focus is on the structuring of alternative investments (real estate, private equity, etc.), mergers & acquisitions (multinational groups) and transfer pricing.
Venue: Aerogolf Center, IB, rue Heienhaff L-1736, Senningerberg
Organiser: British Chamber of Commerce for Luxembourg
Price: Free for Sustaining Members, €30 for Business & Individual Members and €50 for Non-Members
Reservations: http://www.bcc.lu/civicrm/event/info?reset=1&id=177