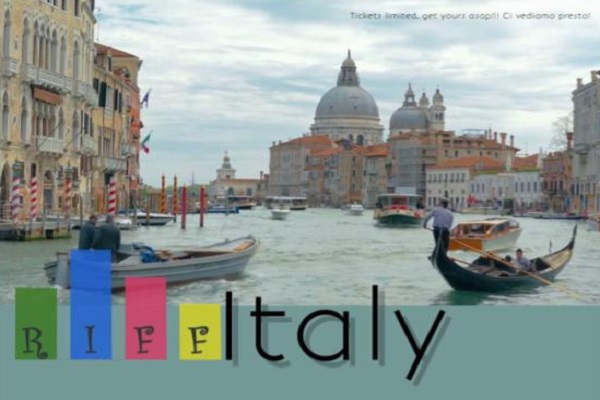 Details:
RIFF will be organising an Italian cultural workshop at Rotondes on 21 February 2018, starting at 1830.
The first workshop of the year organised by the arts asbl RIFF will centre around Bella Italia with an evening exploring Italian history, geography and culture through quizzes and cuisine.
The evening will end with an Italian "dramedy" performed by TeatroLingua.
Venue: Rotondes
Organiser: RIFF
Price: Tickets cost €18
Reservations: http://rotondes.lu/agenda/details/event/riff-italy